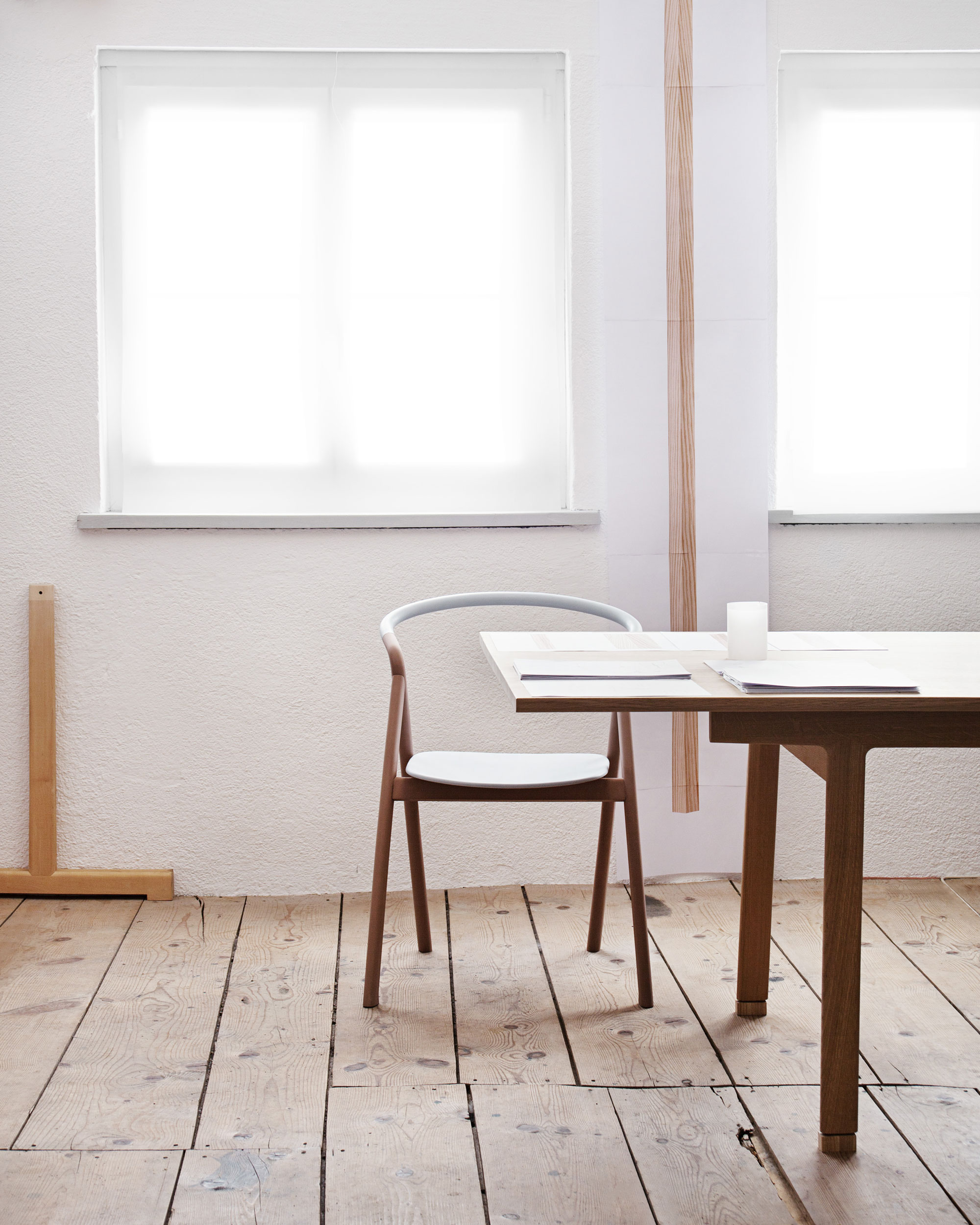 Carlo Clopath is a swiss industrial designer. He studied at ECAL/University of Art and Design in Lausanne. In 2012 he worked at Cecilie Manz' Office in Denmark. In 2013 he is artist in residence at the Statens Værksteder for Kunst (Danish Art Workshops) in Copenhagen. Subsequently he installed his office in a house in the Alps (Grisons). Carlo has since exposed his objects in Milan, Eindhoven, Tokyo, in Copenhagen at the Designmuseum Danmark or at the Villa Noailles in Hyères (France). In 2014 he was awarded a Swiss Federal Design Award.

«His work is richly varied and complex. His objects often awake associations and have symbolic overtones. His approach is very multisensorical – he creates atmospheres and his objects obviously live in a dialogue with histories, materials and meanings. His memories from his childhood, in the swiss mountains, influence and are often point of origin of his work.»

Lars Dybdahl, (Designmuseum Danmark), Danish Art Workshops, 2013.